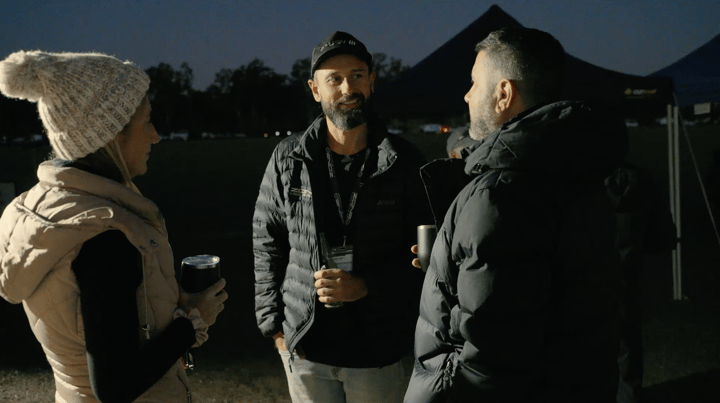 Life in the ZONE is a very special feeling, even more so when you roll up to camp for the night and spot another ZONE in the distance. Earlier this year, we held our inaugural ZONE RV MUSTER with over 150 Zoners at Hangar-O, just a relaxing 45 minute drive north of Gympie, Queensland.
Hangar O is set on 160 acres and boasts plenty of space to park your van and enjoy the beautiful surroundings. There is plenty to enjoy and explore, including creeks, spring fed billabong, 25m swimming pool with a toddler pool, massage pavilion and an abundance of wildlife. It's a popular spot to explore nearby Fraser Island, Tin Can Bay, Rainbow Beach, Noosa, Mary Valley Rattler and many other nearby attractions. It was also the perfect location for our ZONE RV Muster.
Driving into the gates, there was nothing better than seeing over 70 ZONE RV's parked around the sprawling property. By becoming a Zoner, attending our annual muster is one of the many Club Zone perks. But don't take our word for it, check out these videos below and see for yourself.